Facials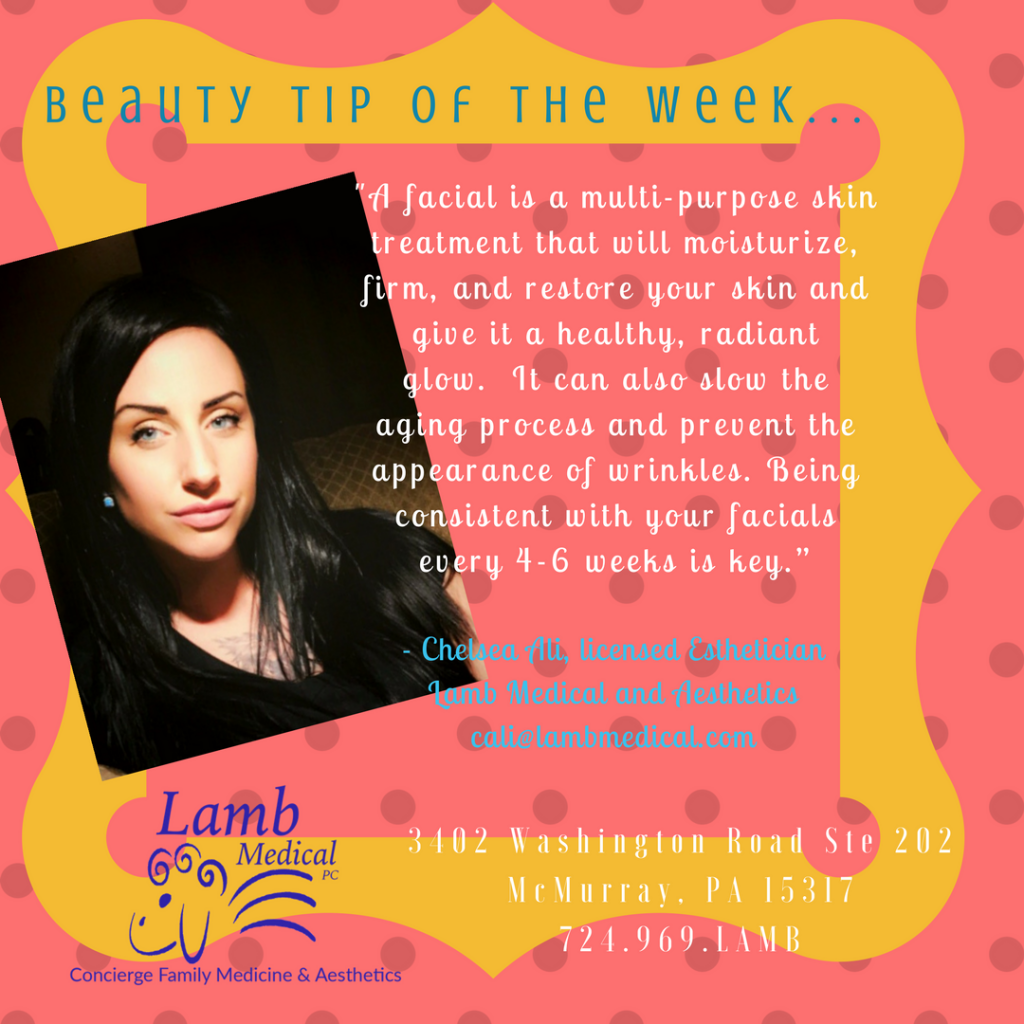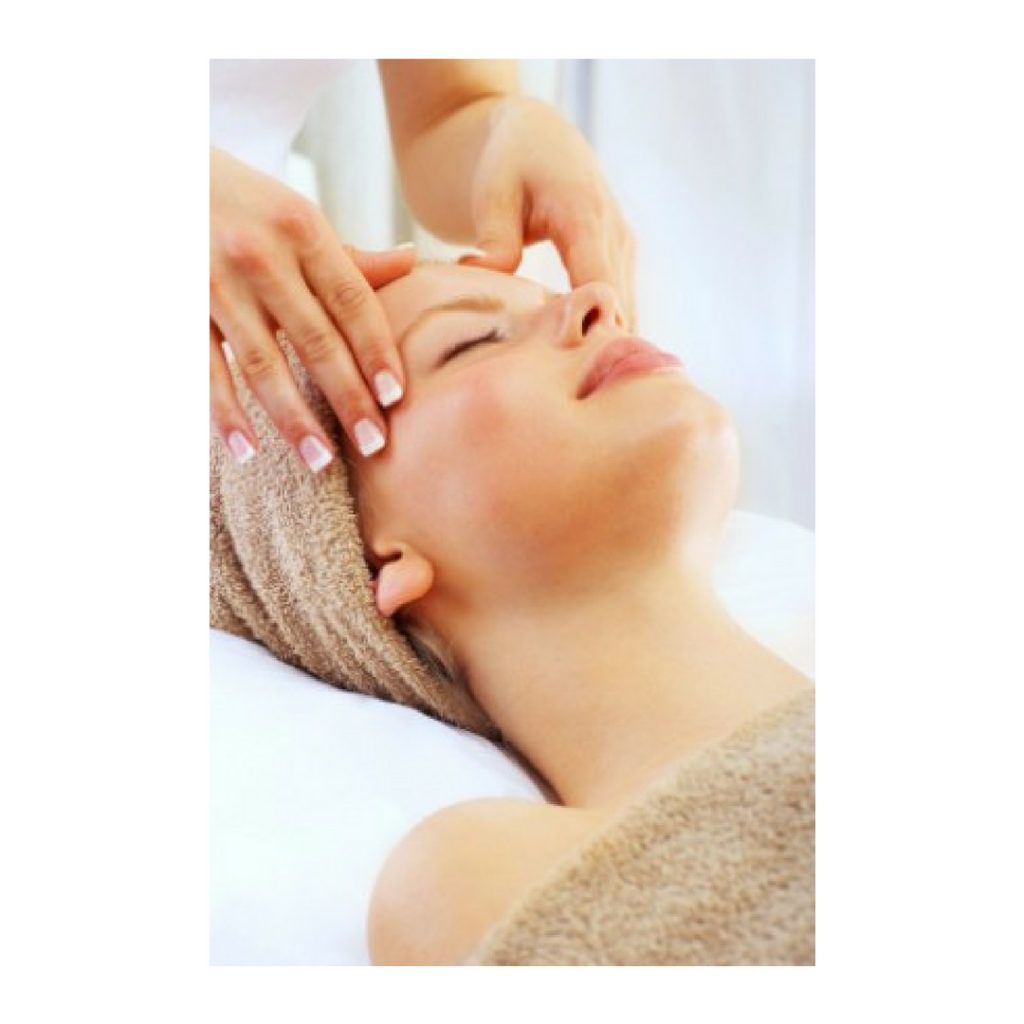 Peels
Obagi Blue Peel Radiance
"Lunchtime facial"  – a quick, relatively simple, in-office procedure designed to improve both the appearance and health of the skin.
Unique blue solution – mixing a low concentration of TCA (Trichloracetic Acid) in a blue solution, thin layers of damaged or aged skin can be removed from the face or body.
Customized – the Blue Peel represents a significant breakthrough in skin rejuvenation procedures, as it enables your skin care expert to administer your treatment in a highly customized manner not possible with other chemical peels.
Many uses – eradication of acne scars, wrinkles and fine lines, sun damage, pigmentation issues, and aging and sagging skin.
Many areas – can be applied to the chest, neck, hands, back, arms, and legs, as well as the face.
Results – most people report a dramatic improvement in their complexions within the first two weeks after treatment.
Timing – about 20-45 minutes, depending on the number of coats deemed necessary for optimal results.
Procedure itself –  you may experience a mild burning sensation.  A fan can be used to relieve this discomfort, and will be available for your use during the procedure if needed.
Immediately afterwards – you may experience mild swelling. Within 2 or 3 days, your skin will begin to peel and will continue to do so for roughly 7 to 10 days. Once the peeling has stopped, the dramatic results of your treatment will immediately become apparent.
Delayed response – appearance of your skin will steadily improve over the next 4-6 weeks, gradually becoming firmer, smoother, and more youthful looking.
Frequency – can be given at 8-week intervals until the desired effect is achieved. For most patients, 1-2 peels are sufficient but a series of 4-6 peels provides the best overall results.
Maintenance – once the desired level of correction is achieved, maintenance treatments every 12 months are recommended to ensure long-term benefits.
Skin Medica Vitalize
Mild to moderate peel
Comprised of several mild solutions – alpha-hydroxy acid, beta-hydroxy acid, resourcinol acid, and retinoic acid.
Rejuvenates skin by treating age spots, sun damage, uneven skin tone, fine lines and wrinkles, acne scarring, and other pigmentation changes.
You may experience mild tingling with each layer applied.
Skin may mildly swell and be red for a few days but fades quickly.
Skin will peel 1-3 days after the treatment and may continue 7-10 days until the face is completely healed.
3-6 treatments spaced 2-4 weeks apart is recommended for best results.
Even more dramatic results can be seen when pairing Vitalize with Lytera 2.0
Skin Care Lines
Lamb Medical offers Obagi and Skin Medica, both are prescription, medical grade skin care lines that out-perform the multitude of others on your shelves. Finally get relief from your worst skin issues with products that actually do the job.
Waxing
A full complement of waxing services are available at Lamb Medical. From eyebrows to upper lip to back to Brazilian, get rid of unwanted hair and get the look and feel you want from our personal waxing services.