Add Volume and Contouring
Facial Fillers are a fast and effective way to add lost volume or additional contouring to the cheeks, lips, and face. Additionally, in adding volume you minimize the appearance of fine lines and wrinkles.
At Lamb Medical and Aesthetics we understand that everyone is different so we certainly do not want to make everyone look the same. Before any injections we like to sit down and talk about the areas that are the most bothersome to you as well as your desired results.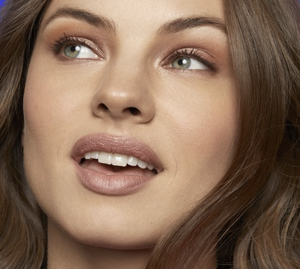 What fillers do you use at Lamb Medical and Aesthetics? At Lamb Medical and Aesthetics we use Hyaluronic Acid (HA) fillers. Hyaluronic Acid is a naturally occuring substance in our skin. It helps to keep skin plump and hydrated. HA fillers are a sterile gel-like substance which are injected into the skin to provide a temporary improvement in wrinkles, folds and volume loss. Most HA fillers are infused with Lidocaine to help minimize discomfort during treatment. At Lamb Medical and Aesthetics we use only FDA approved HA fillers which include:

Juvederm products: Juvederm XC, Voluma, Volbella, Vollure
Restylane products: Restylane, Restylane Lyft, Resylane Refyne, Restylane Defyne, Restylane Kysse, Restylane Contour
The RHA collection: RHA2, RHA 3, RHA 4
How much does filler cost? The cost for filler treatment varies from person to person. Because everyone's needs are different, treatment options can vary greatly. An individualized treatment plan will be discussed at your consultation.
When will I see results? Results are seen immediately after treatment. However, as the healing process sets in, swelling and/or bruising can become visible. The product will settle and you can expect to enjoy your final result about 2 weeks after your treatment. Please give yourself at least 2 weeks before any major event or vacation to allow for bruising and swelling to resolve.
How long do results last? HA fillers usually last up to a year, sometimes longer. Results vary from person to person and from treatment to treatment depending on a number of factors including: how quickly the body metabolizes the product and the location of the treatment. Below is a list of the average length of time results are seen based on area:
Cheek Filler: 9-18 months
Undereye Filler: 6-18 months
Lip Filler: 6-12 months
Hand Filler: 9-18 months
Lower Face Filler: 9-12 months
Neckline/Tech-Neck Filler: 6- 12 months
Jawline Filler: 9-18 months
Nasolabial Fold (Smile/Laugh Lines) Filler: 6-12 months
Earlobe Filler: 9-18 months
Temple Filler: 6-12 months
How many treatments will I need? Facial fillers are not permanent and therefore require repeat treatment to maintain desired results.
Will I need time to recover? Bruising is possible so plan two weeks ahead of any major event or vacation.
Juvederm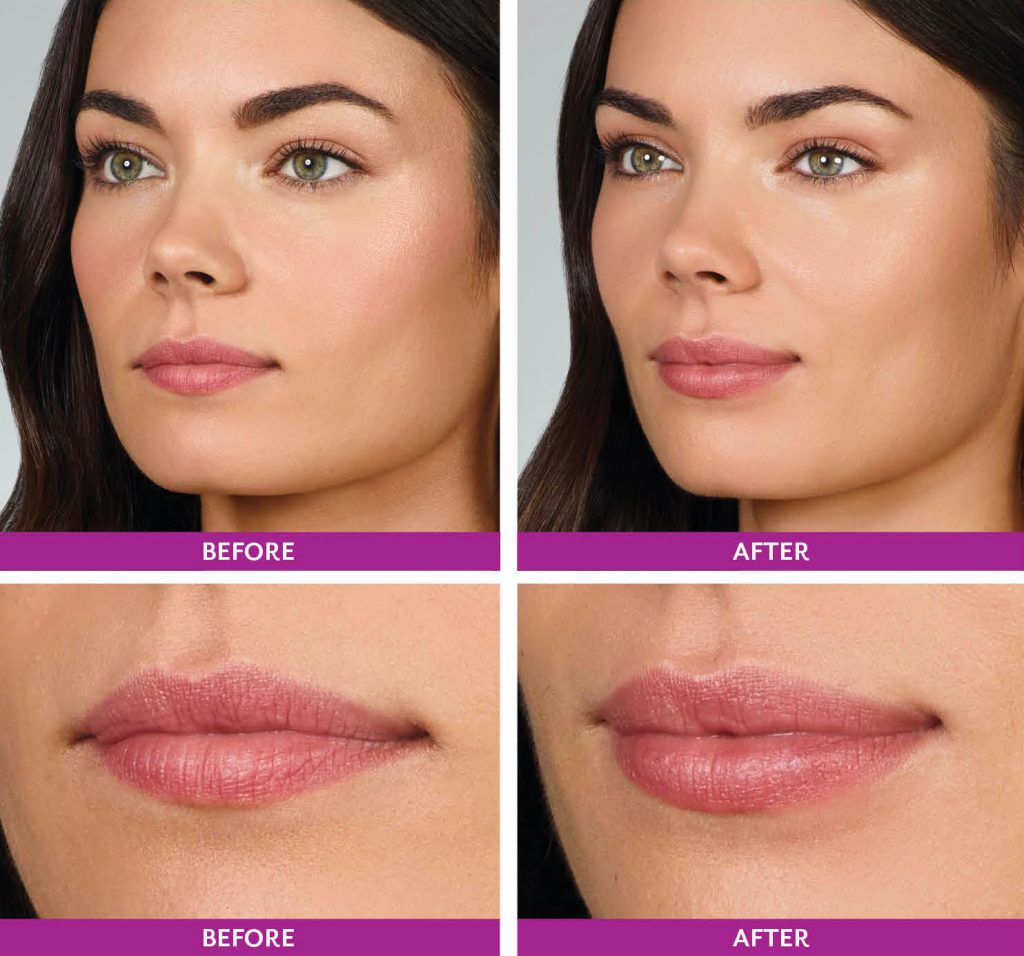 Restylane