Aesthetics
Injectables
Wrinkles are formed over time from repetitive movements of the underlying facial muscles which cause the overlying skin to crease. With injectables you are able to achieve a natural look, not a 'frozen' one.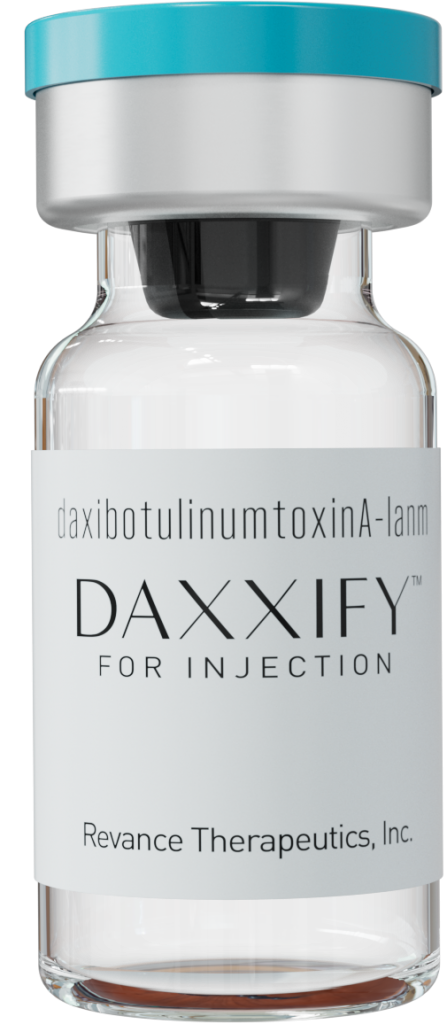 Daxxify
The emergence of facial creases and lines is often one of the initial indications of aging, which can make you look exhausted and aged beyond your years. Lamb Medical & Aesthetics provides a range of injectables that can smooth out these wrinkles, resulting in a more youthful appearance without the need for surgery. Lamb Medical & Aesthetics is delighted to provide DAXXIFY in Pittsburgh, a product that can eliminate years from your appearance and give you a more lively and refreshed look.
Facial Fillers
Facial Fillers are a fast and effective way to add lost volume or additional contouring to the cheeks, lips, and face. Additionally, in adding volume you minimize the appearance of fine lines and wrinkles.
AquaGold
AQUAGOLD® fine touch™ is the first-of-its kind patented microchannel microinjector that painlessly, effectively, and delicately delivers specials elected therapeutics into the dermis to address a wide range of skin concerns.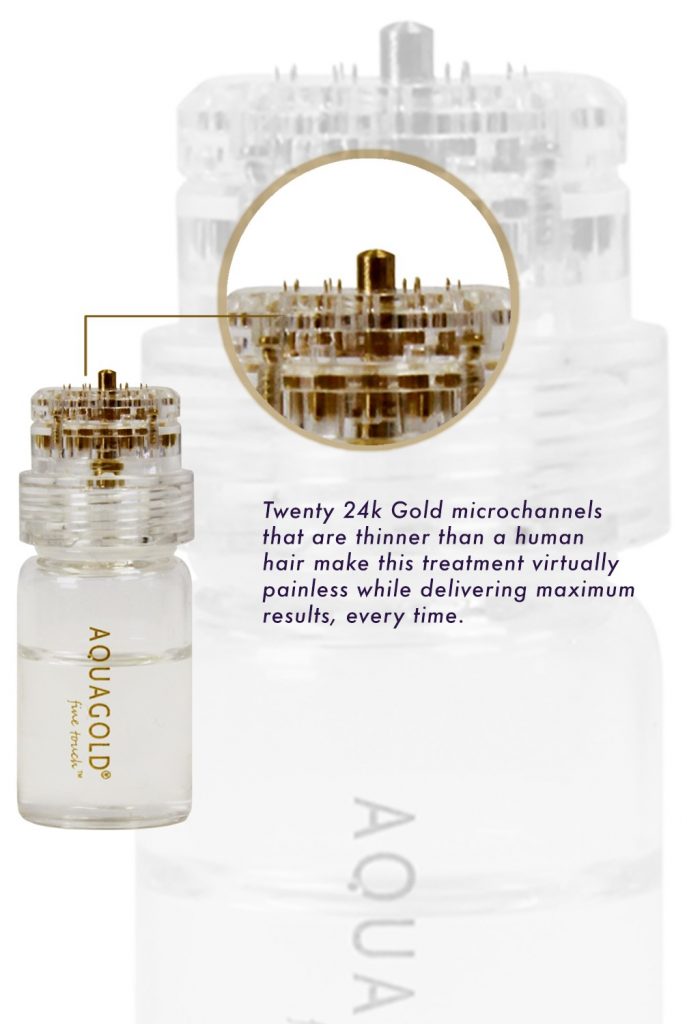 Kybella
Kybella is the first and only FDA approved injectable treatment of double chin. Kybella works by breaking down and destroyong the fat cells under the chin. Once they are destroyed, they will not return.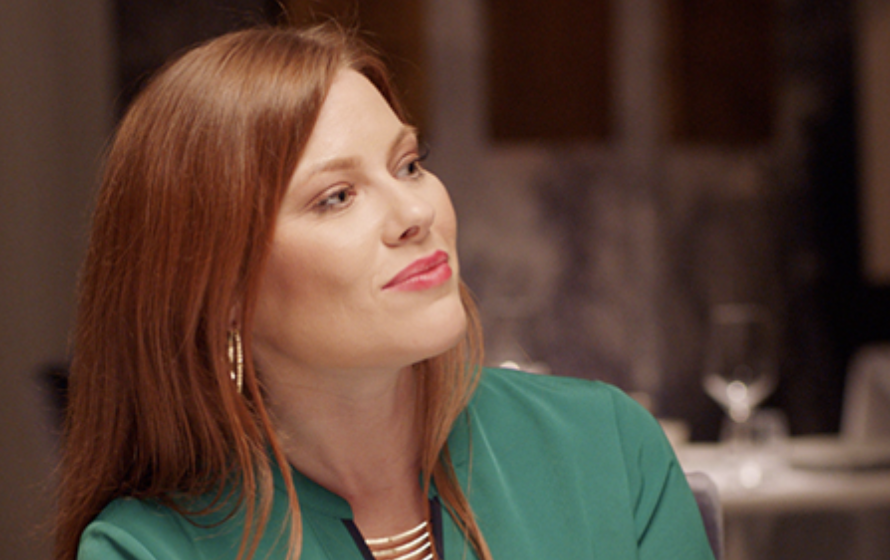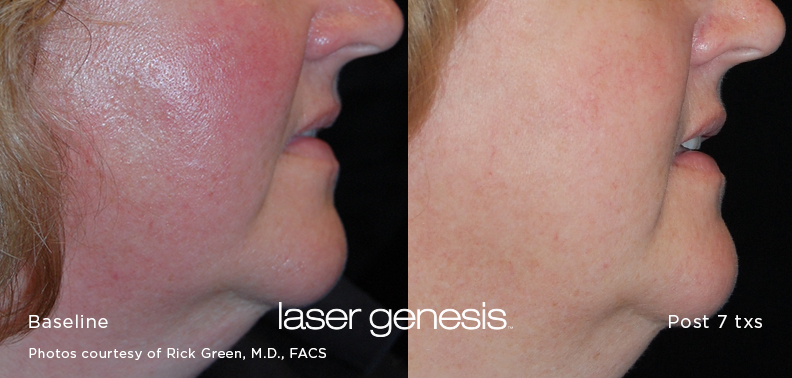 Laser Services
Lamb Medical offers a number of laser treatments for a variety of needs.
Facials/Peels
Lamb Medical & Aesthetics signature facial will provide you with all of the relaxation you are craving, leaving your skin feeling brighter and more refreshed.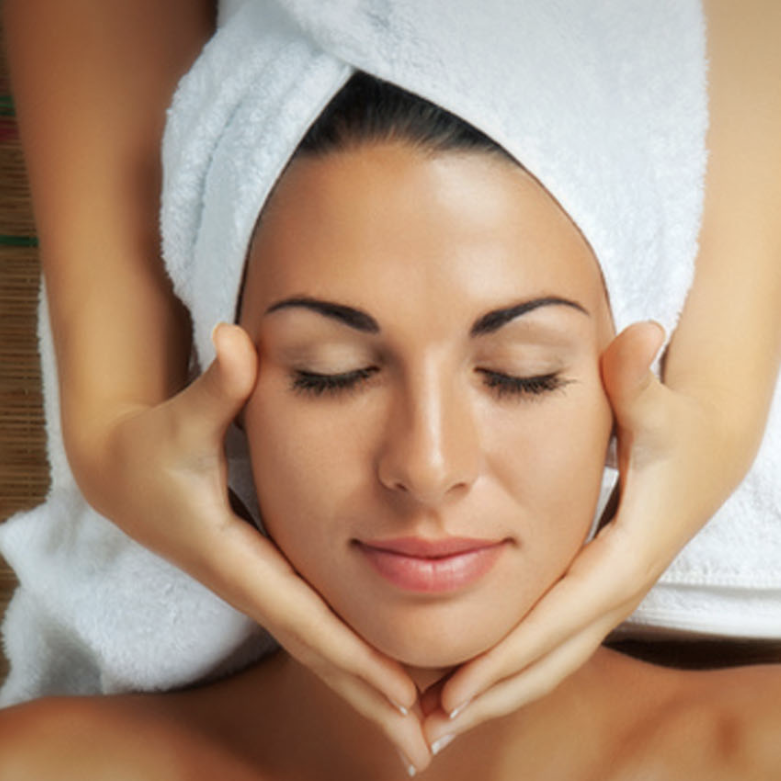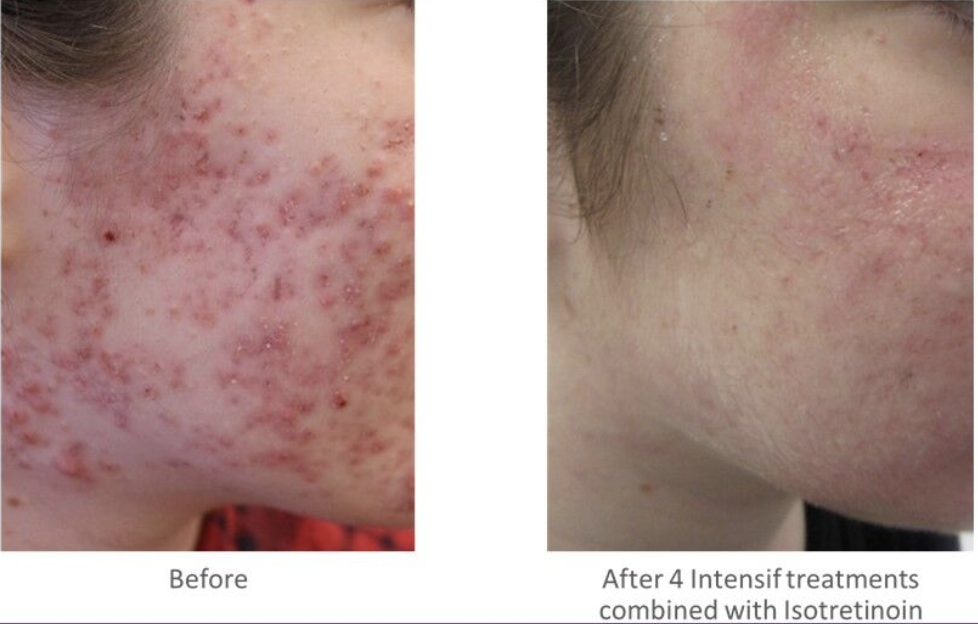 Microneedling
Microneedling causes very small controlled punctures into the skin causing your own immune system to rush to the area to encourage healing. This process can help pores appear smaller, diminish wrinkles, and remodel the skin.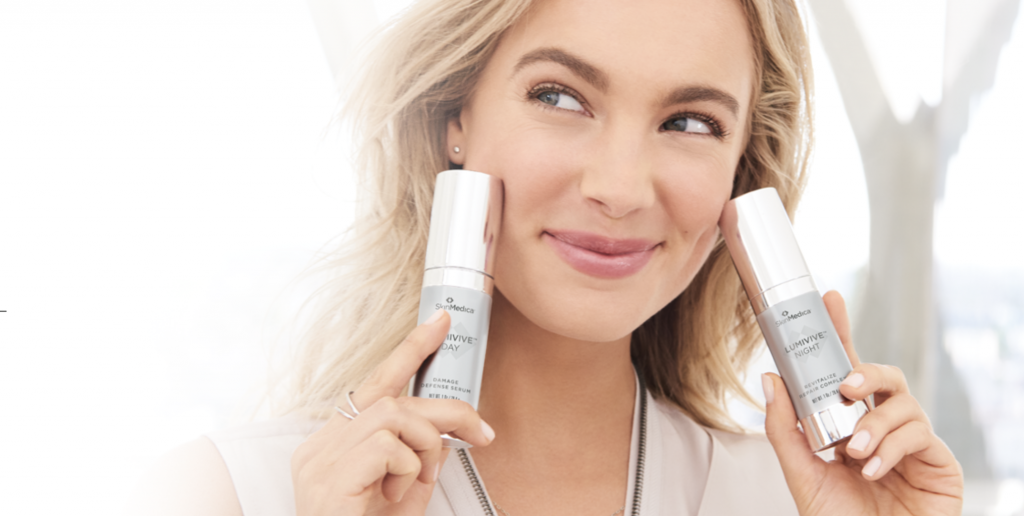 SkinMedica
Offering age defying skin care products, SkinMedica uses clinically tested ingredients to formulate advanced skin care products that deliver optimal results.
Latisse
Latisse is a liquid that is applied to the upper lasher via a brush applicator nightly, resulting in increased lash growth.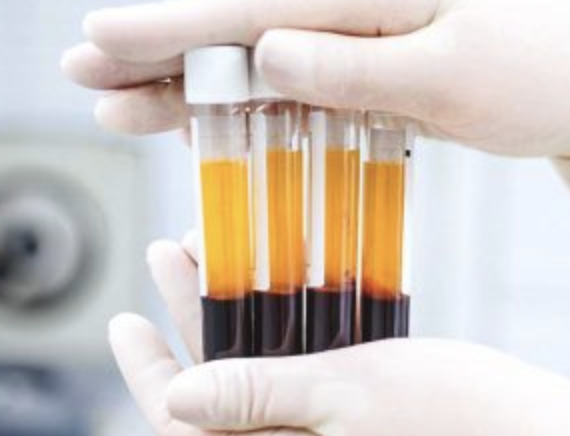 PRP
PRP (Platelet-rich plasma) is a unique way to encourage increased healing using your own immune system.
Hyper-Dilute Radiesse
Would you like smoother, firmer, more elastic skin? Try Hyper-Dilute Radiesse!

Sculptra
Sculptra is a key to unlocking a more youthful-looking appearance as it helps restore facial volume and improve the look of skin by encouraging regeneration of collagen.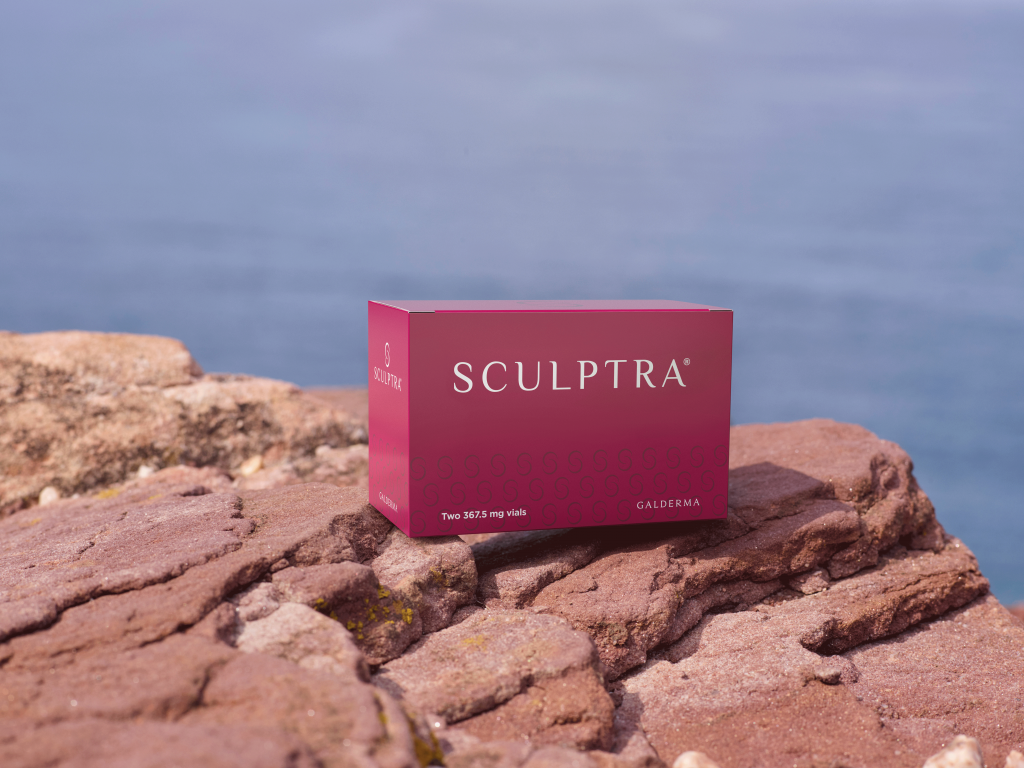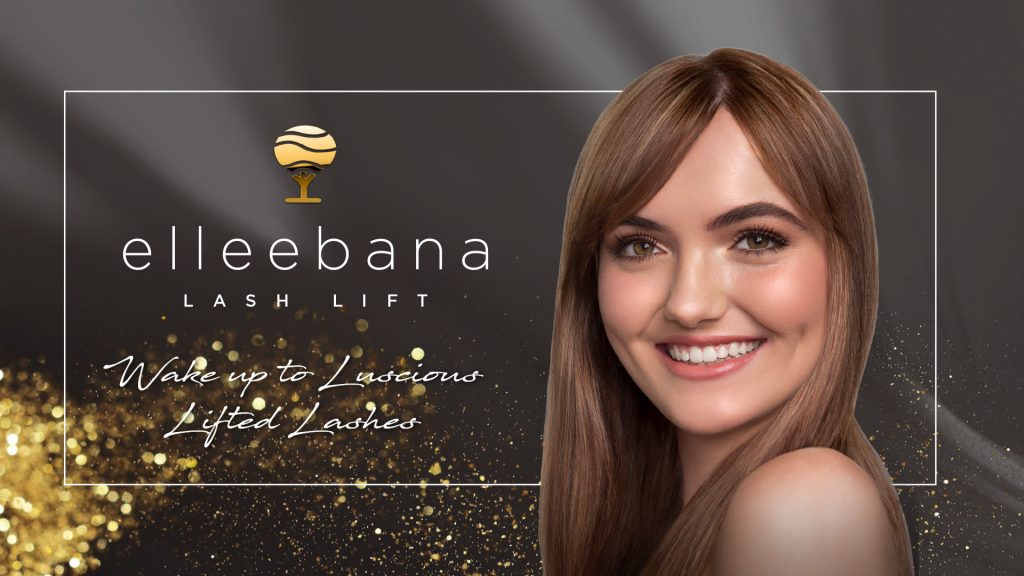 Elleebana Lash Lift
Offering natural enhancement, minimal maintenance, and impressive results; Elleebana Lash Lift gives your lashes a sensational and luxurious look.
Aesthetic Intake Form
Pre & Post Treatment Instructions