---
Aesthetic Nurse
Mina Pettit, RN, BSN is a registered nurse with over 15 years of experience in healthcare. Mina grew up in the Washington, DC area. She attended the University of Maryland School of Nursing. Shortly after graduating from nursing school, Mina began her career as a nurse specializing in plastic surgery. She has worked as a plastic surgery nurse in various settings including the operating room, pre and post-operative nursing, as well as in-office nursing.
Mina has traveled around the country and has been fortunate to work and train with some of the leading experts in field of aesthetic medicine. She is well versed on performing Botox and Dysport injections, dermal filler injections, noninvasive skin treatments including microneedling, ultherapy, laser treatments, chemical peels as well as skincare analysis. Mina has a good aesthetic eye and a compassionate caring personality. She strives to provide patients with an enhanced but natural result.
Mina wears many hats at Lamb Medical. She assists on the medical side performing many needed duties to enhance patient care and the patient experience. She contributes greatly to the aesthetic side of the practice by managing our laser and MiraDry programs as well as offering aesthetic injections.
When Mina is not working, she enjoys spending time outdoor with her husband and 3 children. Living a healthy lifestyle is super important to Mina. She is an avid runner and has participated in a handful of half marathons. She also enjoys skiing in the winter and spending time at the beach with her family in the summer.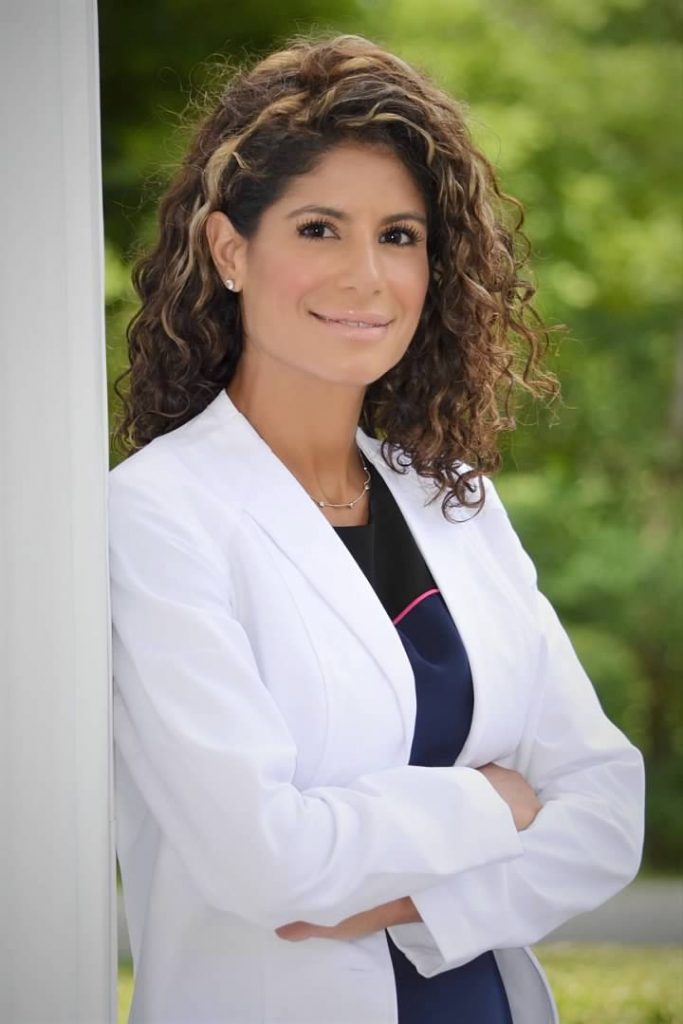 ---
Mina's Favorite Product: Aggressive Anti Aging