Certified Registered Nurse Practitioner
Allison brings over 17 years of experience caring for families across the life span. She is a certified Family Nurse Practitioner and a certified Psychiatric Mental Health Nurse Practitioner. Over her medical career, she has practiced Family Medicine, Addiction Medicine and Aesthetics. She enjoys the variety inherent in family medicine. Understanding the tremendous impact mental health has in day to day life, she sought additional training in mental health. She is passionate about making patients feel better, both inside and out. She enjoys getting to know our patients and their families to provide the best possible care.
Allison received her diploma in nursing from Mercy hospital School of Nursing, Bachelors of Science in Nursing from California University, Masters in Nursing- Family Nurse Practitioner from Duquesne University, and post-master's certificate in Psychiatric Mental Health Nurse Practitioner from Duquesne University.
She was born and raised in Washington, PA where she still resides with her husband and three sons. She comes from a family committed to helping people. Her mother, an RN, sparked Allison's interest in nursing and ultimately encouraged Allison and her sister to pursue advanced degrees as nurse practitioners. Allison spends most of her free time supporting her sons at their sporting events and tries to squeeze in Cross Fit workouts with her friends. You may find her taking a break from it all to enjoy a relaxing beach vacation!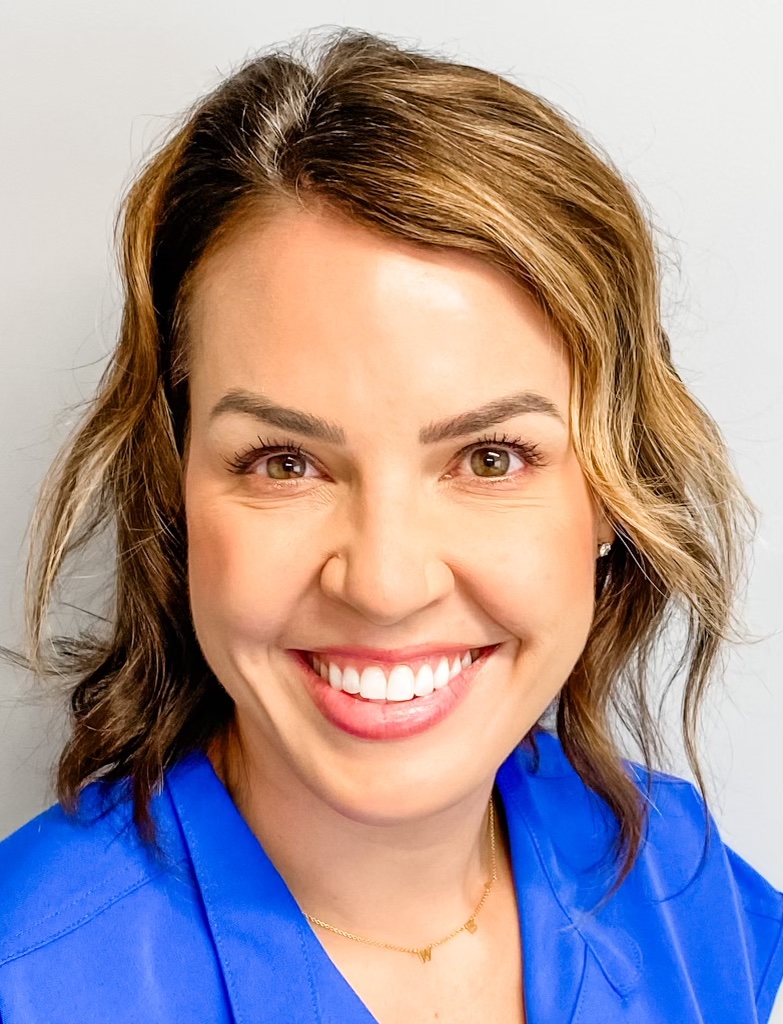 Allison's Favorite Product: Skincare Program